A Comprehensive Guide to the Home Buying Process in Montana
Buying a home is an exciting and significant milestone in one's life. Whether you're a first-time homebuyer or looking to invest in real estate, understanding the home-buying process is crucial. In this comprehensive guide, we will walk you through the steps involved in purchasing a home in Montana, a state known for its breathtaking landscapes, vibrant communities, and diverse housing options.
Determine Your Budget:
Before diving into the home-buying process, it's essential to determine your budget. Analyze your finances, including your income, expenses, savings, and any outstanding debts. Consider getting pre-approved for a mortgage, as it will give you a clear idea of how much you can afford. Be sure to account for additional costs such as property taxes, insurance, and maintenance.
Research the Montana Housing Market:
Montana offers a wide range of housing options, from urban apartments to suburban homes and rural properties. Research the local housing market to understand the average home prices, property taxes, and neighborhood preferences. Consider factors such as proximity to schools, amenities, commute times, and recreational activities that align with your lifestyle.
Engage a Real Estate Agent:
Partnering with a reputable real estate agent who specializes in the Montana market can greatly simplify your home-buying journey. Agents have extensive knowledge of the local market, access to listings, and expertise in negotiation. They will assist you in finding suitable properties, scheduling viewings, and guiding you through the paperwork and legalities involved in the purchase.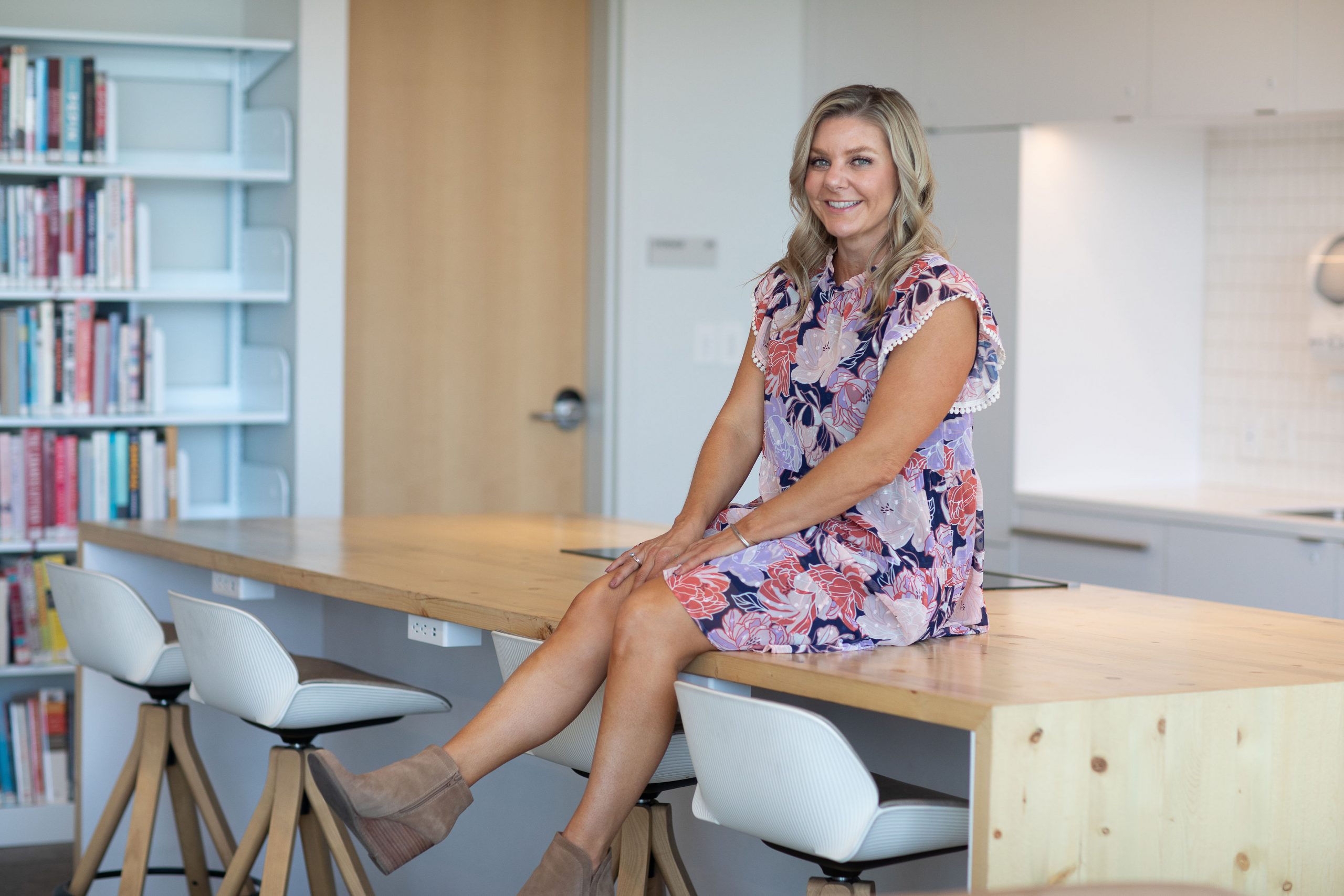 Begin House Hunting:
Once you've enlisted the help of a real estate agent, it's time to start your house-hunting process. Provide your agent with a list of your requirements, including the number of bedrooms, bathrooms, desired square footage, and any specific features or amenities you seek. Your agent will compile a selection of homes that meet your criteria and arrange showings.
Make an Offer:
When you find the perfect home, it's time to make an offer. Your real estate agent will help you determine a fair offer price based on market analysis and comparable sales. They will submit the offer to the seller's agent, who will review it and negotiate if necessary. Be prepared for counteroffers and discuss with your agent to strategize the best approach.
Home Inspection and Appraisal:
Upon reaching an agreement with the seller, it's essential to conduct a home inspection. Hire a professional home inspector to assess the property's condition, including structural elements, electrical systems, plumbing, and potential issues. Additionally, the lender may require a home appraisal to determine the fair market value of the property. These steps assure that you're making an informed decision.
Secure Financing:
Unless you're purchasing the property outright, securing financing is a vital step in the home-buying process. If you haven't been pre-approved, it's time to apply for a mortgage. Shop around for lenders to find competitive interest rates and favorable terms. Complete the necessary paperwork and provide all requested documentation to initiate the loan approval process.
Complete the Closing Process:
The closing process involves the finalization of the sale and the transfer of ownership. Your real estate agent will coordinate with all parties involved, including the title company, lender, and attorneys. During the closing, you will review and sign numerous documents, including the purchase agreement, mortgage documents, and other legal forms. Be sure to understand the terms and ask questions if anything is unclear.
Obtain Home Insurance:
Before closing on the property, it's essential to secure home insurance to protect your investment. Shop around for insurance providers to find the coverage that suits your needs and budget. Provide the insurance information to your lender before closing, as it may be a requirement for finalizing the purchase.
10. Move-In and Enjoy Your New Home:
Congratulations! Once the closing is complete, you can celebrate your new home. Coordinate with moving services to transfer your belongings, update your address with necessary entities, and familiarize yourself with the local community. Take time to settle in, make any necessary repairs or improvements, and start creating memories in your new Montana home.
The home-buying process in Montana follows a standard framework, but each transaction is unique. By understanding the steps involved, conducting thorough research, and working with experienced professionals, you can navigate the process smoothly and make an informed decision. Remember, buying a home is an investment in your future, and Montana offers a wealth of opportunities to create a fulfilling and vibrant lifestyle in one of the most beautiful states in the United States.